Why you need a property market valuation
An estate agent's asking price is simply that, an asking price.
There is no regulatory framework to establish the asking price, a homeowner is free to advertise their property at any price they would like. It is a free market.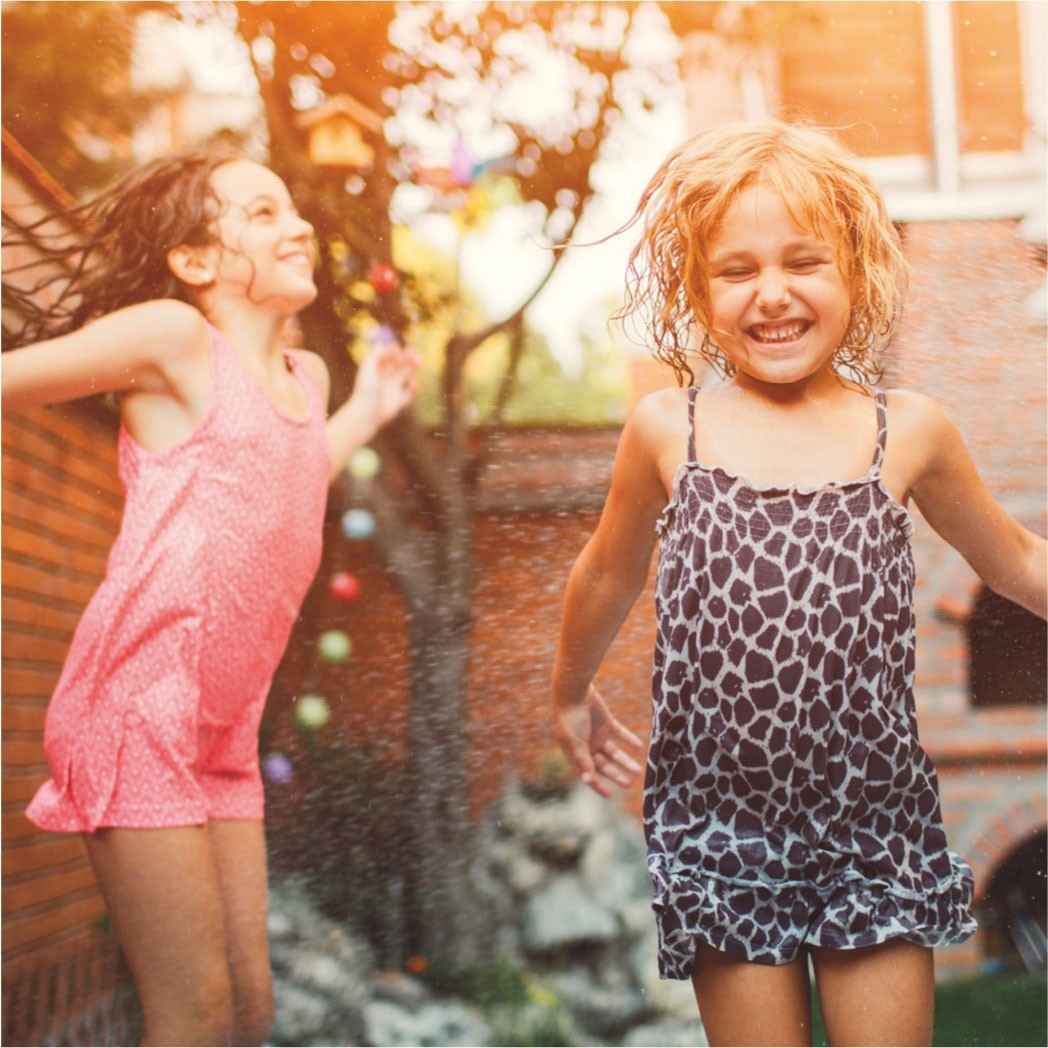 An independent RICS Regulated Market Valuation is undertaken by a RICS Regulated and Registered Valuer.
The valuation is undertaken in accordance with RICS regulatory frameworks. The definition of Market Value is "The estimated amount for which an asset or liability should exchange on the valuation date between a willing buyer and a willing seller in an arm's length transaction after proper marketing where the parties had each acted knowledgeably, prudently and without compulsion".

All of our valuation surveyors are Registered Valuers and Regulated by RICS.
All valuations are baked by our professional indemnity insurance. They reflect any issues the surveyor finds on site during their inspection, and will therefore be the most accurate valuation available.
You only get one chance to pay the right price for a property, and that is prior to exchange of contracts.
Make sure to protect your investment and be confident you are paying the right price. Your future self will likely thank you.
In the unfortunate circumstance your building suffers significant damage, from subsidence, fire or from a flood for example, one of your first calls will be to your insurer.
To make sure your property is adequately covered, you need to know how much it would cost to rebuild your property.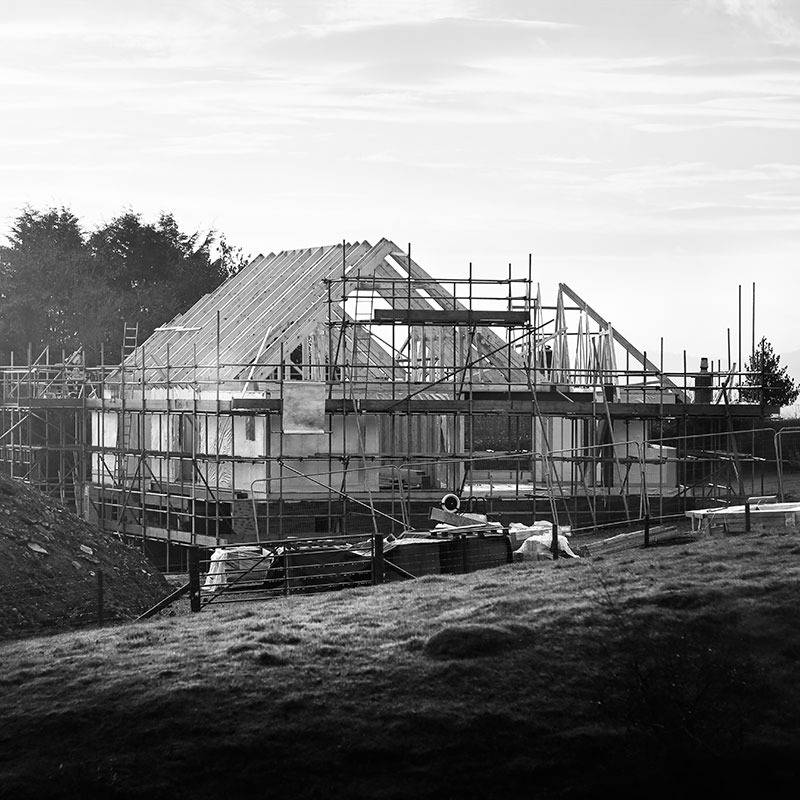 Whether it's your building, property or home, our award-winning property experts can help
Which Property Survey?
Snagging list, HomeBuyers Report or building survey –which one is right for me. Choosing a home or building survey that's right for you is fairly simple…
Get in Touch
Our property experts are here to help you