Brand & Marketing Partner
The Heighton Agency have been shaping Arnold & Baldwin's brand success through a partnership formed over 10 years ago.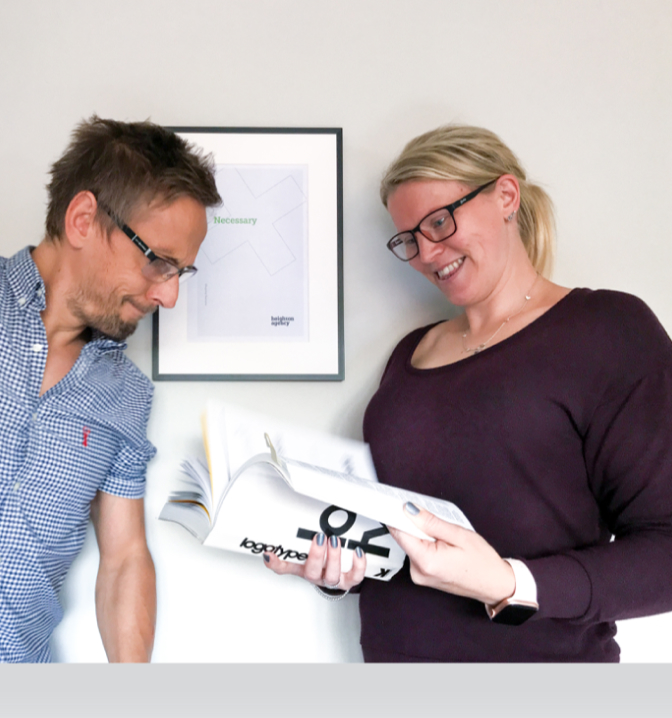 Heighton Agency: Shaping our Brand Success for More than 10 Years.
Arnold & Baldwin have been working with Chris Heighton, Director of the Heighton Agency, for more than 10 years. Committed to providing confident brand, design, digital and website solutions with a caring approach to partnerships, they add value to our business and brand through effective communication, clear understanding and a deadline-driven approach. Read more about the Heighton Agency's process and approach to partnerships.
Get in Touch
Our property experts are here to help you