Based in undefined
undefined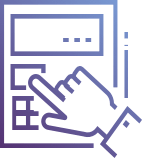 Lease extensions
calculator
When you invest a large amount of money in a property, you should do everything you can to maintain or even increase its value. A simple way of doing this is by extending the lease, we negotiate the best price for you too!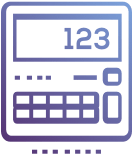 Stamp duty Land Tax (SDLT) calculator
Purchasing your first home? Or second or third properties? Estimate your Stamp Duty Land Tax bill with our free calculator. Please note, you'll be directed to the Government website.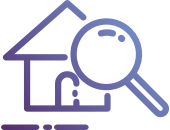 Dream home or worst nightmare?
Buying your new home can quickly become your worst nightmare. A RICS home survey will help you realise your dreams and help you buy with confidence.
Get in Touch
Our property experts are here to help you