Protect Your Investment
Giving you complete peace-of-mind, we can help you move faster and negotiate better. RICS Chartered Surveyors, here to protect your home, building & property investment.
Whether it's your building, property or home, our award-winning property experts can help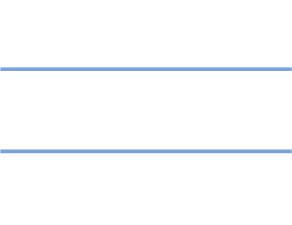 Property Values
Buying a home or property investment?
Mortgage valuations are not building surveys, they are for the lender and belong to the lender. Did you know they may not even send a surveyor out to inspect the property?
Instructing your own RICS Property Survey will highlight potential problems for you and your legal advisors, providing confidence in your purchase.
Which property survey?
Level 3 Building Survey, Level 2 HomeBuyers Report or a Level 1 Condition Report. New builds need a Snagging List – which one is right for me? Choosing a home or Building Survey that's right for you is fairly simple...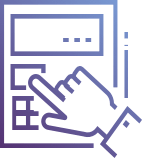 Lease extensions
calculator
When you invest a large amount of money in a property, you should do everything you can to maintain or even increase its value. A simple way of doing this is by extending the lease, we negotiate the best price for you too!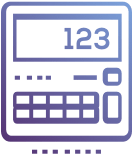 Stamp duty Land Tax (SDLT) calculator
Purchasing your first home? Or second or third properties? Estimate your Stamp Duty Land Tax bill with our free calculator. Please note, you'll be directed to the Government website.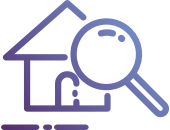 Dream home or worst nightmare?
Buying your new home can quickly become your worst nightmare. A RICS home survey will help you realise your dreams and help you buy with confidence.
Get in Touch
Our property experts are here to help you