Lease Extension Calculator
Protect your investment — Leases below 85-80 years will make it difficult for you to sell or even arrange a remortgage.
It is VITAL your lease doesn't fall below 80 years, the costs to extend increase dramatically. As soon as you serve your Section 42 Notice the clock stops and your lease length is fixed to that date.
We work with your lawyer, or we can introduce you to expert solicitors to serve the legal papers. Contact us for a free initial consultation.
If you would like a rough idea of the lease extension premium, try our free calculator!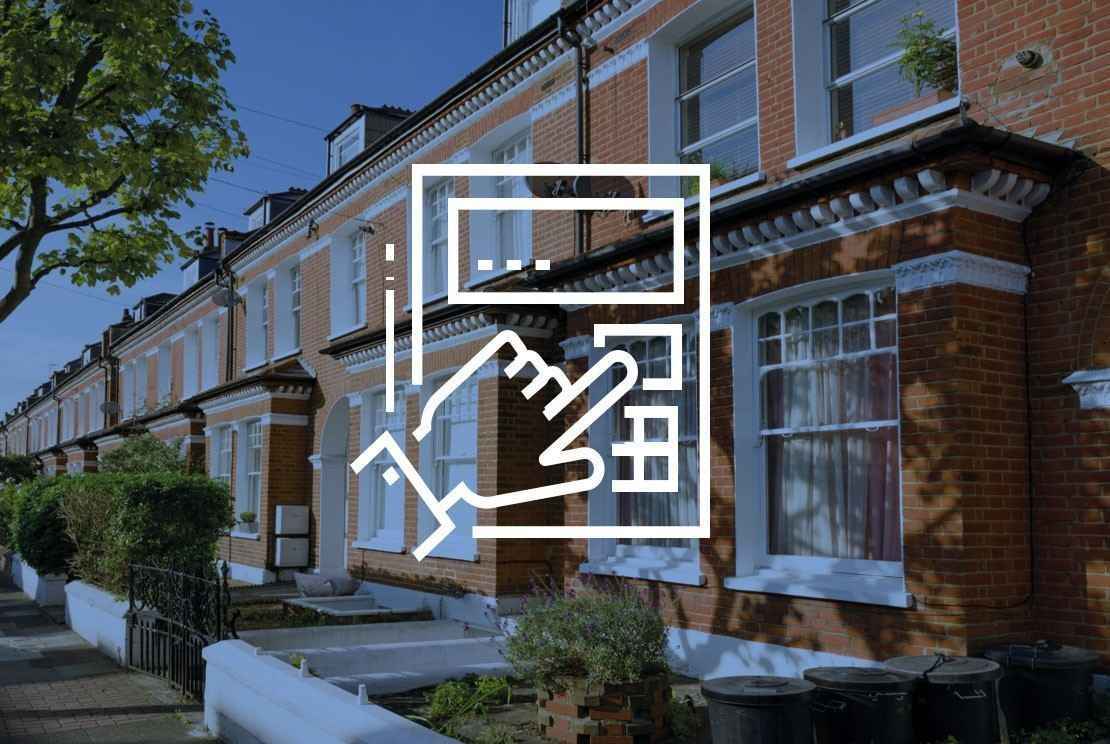 Four step process to Extending the lease of your property
1. Calculate the cost of your properties Lease Extension
Use our Free Lease Extension Calculator above to determine an estimate for extending your property(s) lease.
2. Book Your Lease extension Expert Surveyor
Now you have your estimate you can book one of our expert surveyors. There maybe a product fee (from £600) on top of your lease extension estimate depending upon your circumstance and based upon your property value if applicable.
So, which of the below applies to your circumstance?
3. We'll contact you
Our Lease Extension experts will be in contact with you to discuss your requirements, options and the process.
4. Relax, we'll do the rest
Now our team of honest, approachable experts have made contact, you can sit back and allow us to do the work.
Unsure about the Lease Extension Process?
If you are still unsure about the lease extension process then please read this article.
Alternatively, please call our honest, approachable experts who will be more than happy to give you advice 020 8642 2999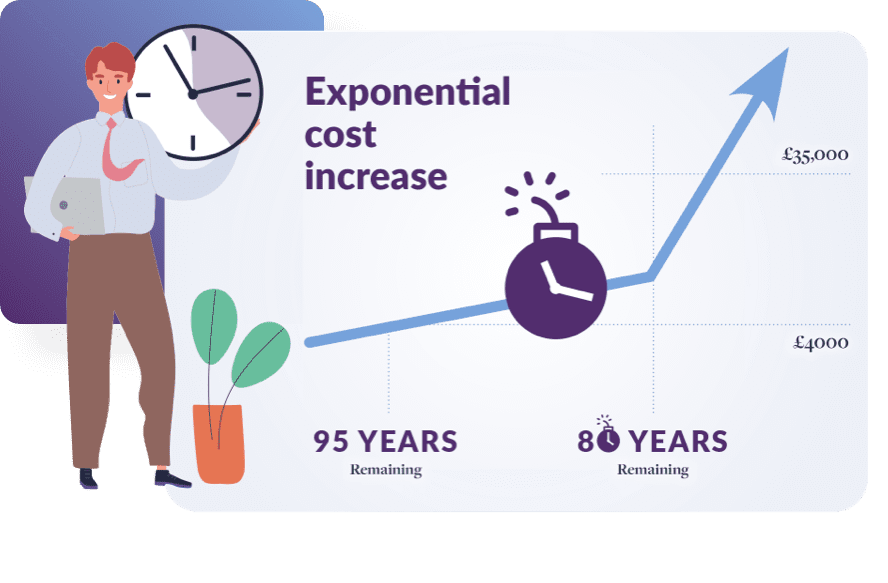 Hurry! Save money on your Lease before it gets too expensive.
Your lease is a depreciating asset It is imperative that you extend your lease before it falls below 80 years, otherwise the cost to do so will increase exponentially.
Whether it's your building, property or home, our award-winning property experts can help
Get in Touch
Our property experts are here to help you