Expert Drone Surveys for complete peace of mind
Our expert and licensed drone surveyors will check the condition of your roof, chimneys and any hidden valleys.
Often parts of the pitched roof, flat roof, valley gutters and chimneys are hidden from view. Out of sight, out of mind. Does the property owner know if they have any issues if they can't see them?
Scaffolding to safely allow a tradesman to inspect a roof is very expensive, they also have a conflict of interest to find work to do. Our independent drone survey gives you peace of mind, and an opportunity to renegotiate if issues are found.
The drone footage is provided to your building surveyor, so they can assess any issues as part of their report.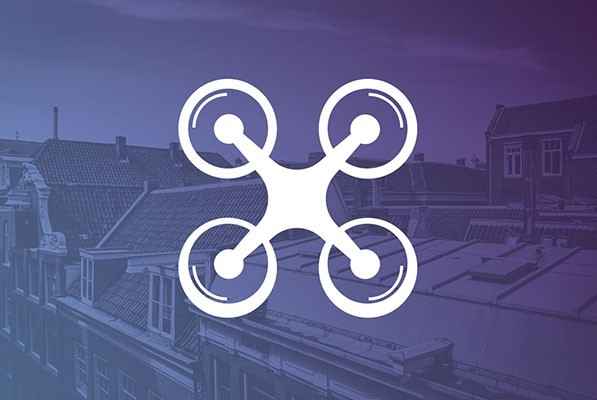 Whether it's your building, property or home, our award-winning property experts can help
Which Property Survey?
Snagging list, HomeBuyers Report or building survey –which one is right for me. Choosing a home or building survey that's right for you is fairly simple…
Get in Touch
Our property experts are here to help you